GigabitNow has partnered with some of Fullerton's favorite businesses — Comic Book Hideout, Gonzos Tacos and Zombee Donuts to gift our customers coupons they can redeem for some cool and free goodies. Our customer coupons are a way for us to say "Thank You!" for choosing GigabitNow as your new Fiber Internet service provider in Fullerton! Learn a little more about our new business partners below!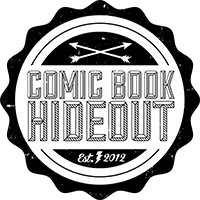 The Comic Book Hideout was established in 2012, by Glynnes Pruett, the young and thriving founder and owner. The Hideout has become a notorious location in Fullerton, and surrounding areas in Orange County for avid comic book aficionados. Over the past two years, Comic Book Hideout has been busy hosting a variety of different events including live music, comedy shows, art gallery events, showcases, parties, signings, live podcasts, gaming tournaments and classes. Drop by and say hello to Glynnes and grab a cool comic book!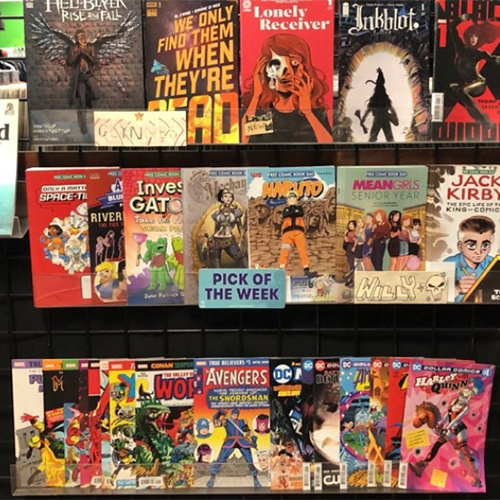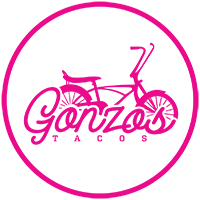 Your mouth will water when looking over the menu for tacos to quesadillas, tortas and more! Gonzos Taco's brings traditional street style Mexican food with an East LA vibe. The owner and local restaurateur, Bryan Gonzales, whom also owns Hopscotch Craft Beer and Whiskey in Fullerton, got inspiration for the menu from his mother Yolanda. She can be seen prepping and cooking at Gonzos on a regular basis. Order some delicious tacos and fideo and don't forget to check out the eclectic ambience that Gonzos Tacos offers!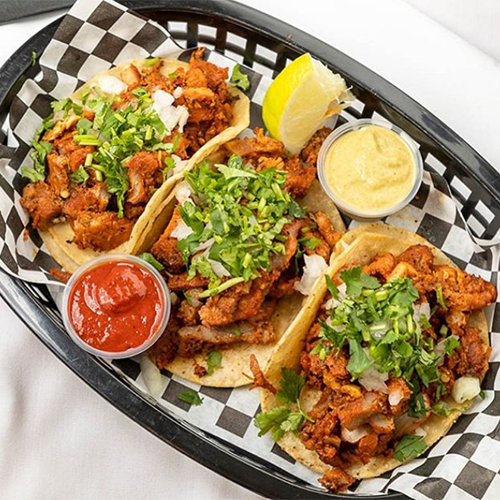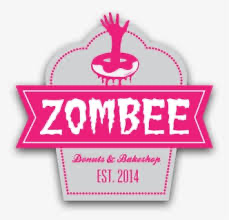 In business for six years, with a passion for donuts and zombies, Marie and her daughter, Vanessa, have been creating and making the most magnificent donuts you will see in Fullerton! The donut shop is known for creating their own tasty flavors and fillings, making their pastry creations come to life as your special daily treat. The donut shop also serves up a variety of delicious specialty drinks. Be sure to treat yourself to a sweet treat from Zombie donuts!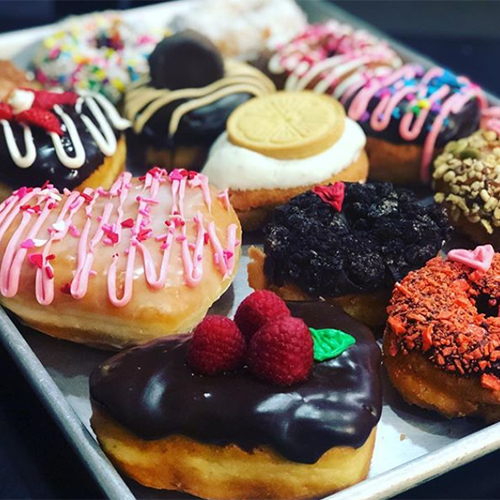 We would like to give a big shout out and thank to our new business partners Comic Book Hideout, Gonzos Tacos and Zombee Donuts for generously supplying freebies for our customers in Fullerton! We look forward to working with you all.
---