One company to deal with,
we do it all!
Financing Fiber Network Project from Start to Finish
Plan and Develop Network Business Model
Design Fiber Network and Point-to-Point Wireless Networks
Construction Build and Install Network Infrastructure
Operation Manage Daily Network Operations and Subscriber Billing
Support Provide Internet, Phone and Television Support 24/7/365
Bandwidth to Support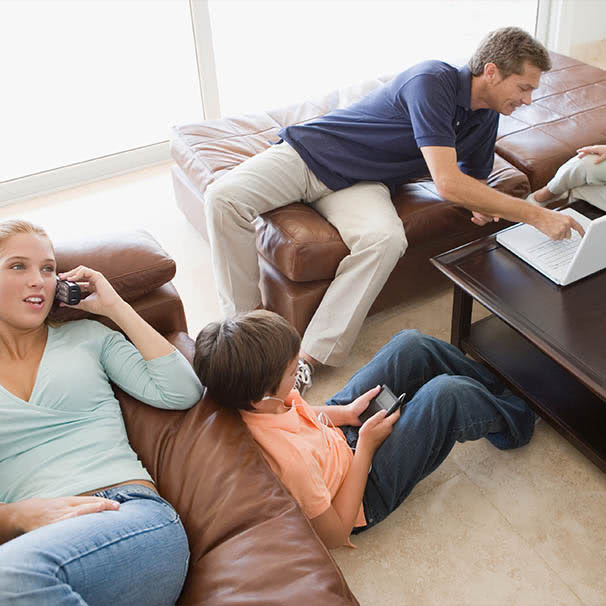 Multiple Devices
Faster Downloads and Uploads
Reliable Phone Service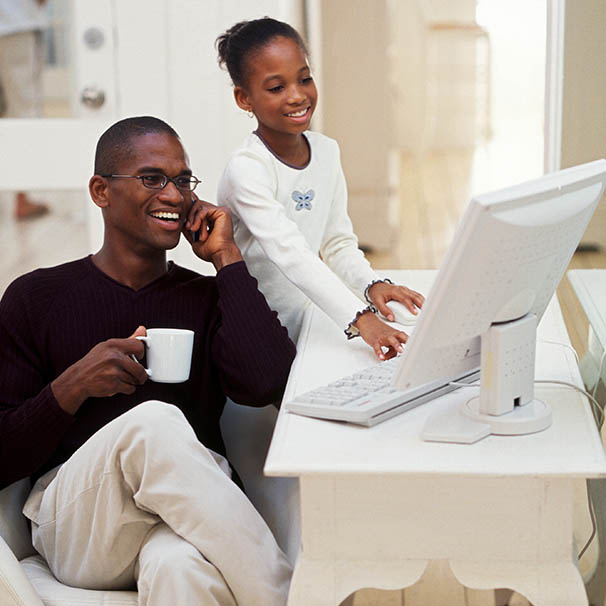 Newest Calling Features
Excellent Voice Quality
Television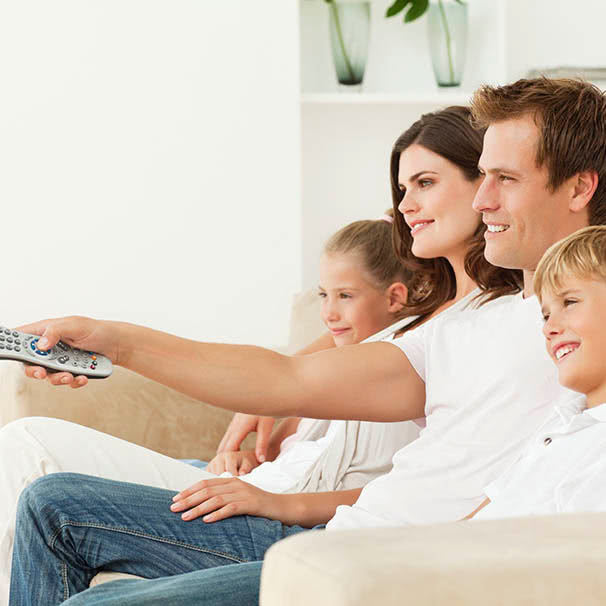 Full Channel Line-up
Pay Per View and DVR Service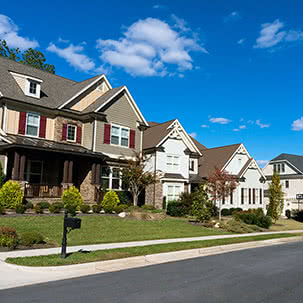 Community Benefits
Property Value Increases by 8% with Fiber Connections
Enhanced property appeal leads to enhanced marketing opportunities.
A Fiber Network Owned By the Community
Provides a high performance, high reliability communications network needed by all community residents.
Desired Amenity by Residents
Allows for greater capabilities for single family and MDU residents.
Gives way to better telecommuting, business and job growth, health services, education learning, etc.
Manage Daily Network Operations and Subscriber Billing
We have the experience, the network and expert support staff, let us make this easy.
End-User Support 24/7/365
Giving you the peace of mind to know our techs can quickly connect and troubleshoot when you need it.
Start Your Fiber-to-the-Home Solution Today!
Supports Multiple Devices at the Same Time
No Caps on Bandwidth Usage
No Throttling of Speeds
Suitable for Both Single Family and Multi-Tenant Communities