Subscribe to the GigabitNow Simi Valley Newsletter!
A brand-new fiber Internet network is currently being built in Simi Valley. The number one question residents ask is "When can I get service?". While we provide estimated timelines, your home's service availability date may change throughout the progression of the build. Subscribe to the GigabitNow monthly newsletter and we will keep you updated as information is provided to us from the network builder.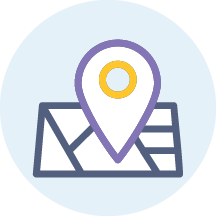 City-wide Project Updates
Get the latest news and construction updates on the progress of the network build.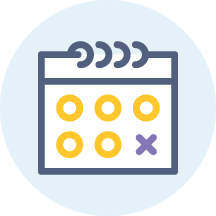 When Can I Get Service?
GigabitNow will reach out to you when your specific address is serviceable.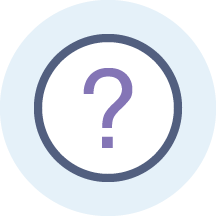 Frequently Asked Questions
We review the most common questions your community is asking and provide answers in the newsletter.