Better Internet for Anatolia Starts Here
Fastest Wi-Fi Available

No Bandwidth Caps or Throttling

Stream Across Multiple Devices Without Buffering

Fast Symmetrical Upload/Download Internet Speeds

Unlimited Bandwidth for Multiple Users at the Same Time
The residents of Anatolia will soon have their existing home Internet replaced by a new, ultrafast fiber network!

Anatolia HOA is bringing a new fiber Internet network to your community with faster speeds and better options! All residents will have a 1 Gbps connection included in their HOA benefits. This new network will not only bring better home Internet to everyone in the community, but it will also add value to your home and future proof the entire community's Internet infrastructure for years to come. If you have any non-construction or non-Internet service related questions please call your Anatolia representative at (916) 294-0026 or email fibernetwork@anatoliahoa.org for assistance.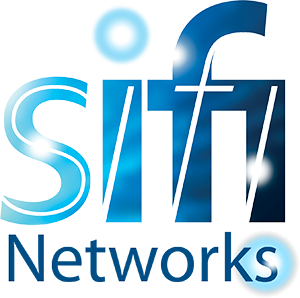 SiFi Networks will be constructing the new fiber network coming to Anatolia. SiFi Networks is an international fiber optic network developer, who pride themselves on innovative construction methods, financial modeling and collaboration. These networks enable service providers to deliver next generation applications including superfast Internet, video and phone. As you see the construction in your neighborhood, if you have any questions please reach out to SiFi Networks at 1-888-766-9475 or email travis@sifinetworks.com.
Questions About Construction?

After construction is complete, GigabitNow will be your new Internet Service Provider. GigabitNow brings over 30 years of Internet connectivity and customer focused experience to Anatolia. Residents will need to enroll for service and select their preferences with GigabitNow. Once your home Internet is installed and active, GigabitNow's customer support will be available 24/7 to help with any needs. Visit this page to learn more about your new home Internet, network updates and related news. Contact our customer support at 1-866-748-8066 or email at support@gigabitnow.com.
Questions About Anatolia's
New Internet

?
Get All Your Work Done Without Leaving Home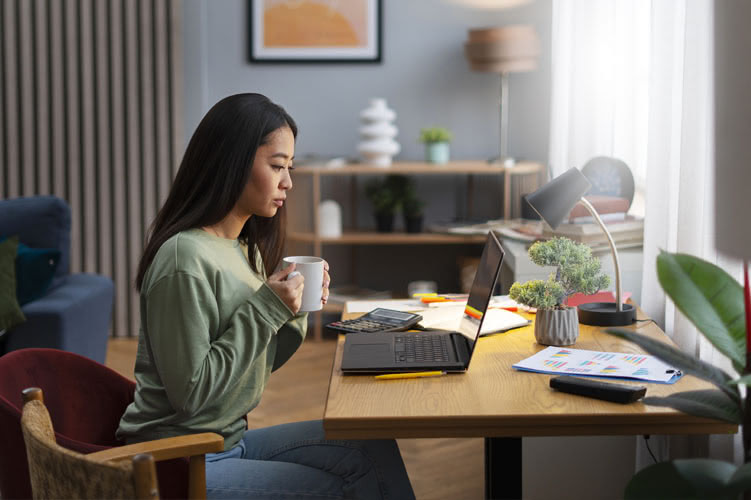 Faster File Transfers
Cloud Computing Access
Clear Video Conferencing
Connect to a World of Educational Resources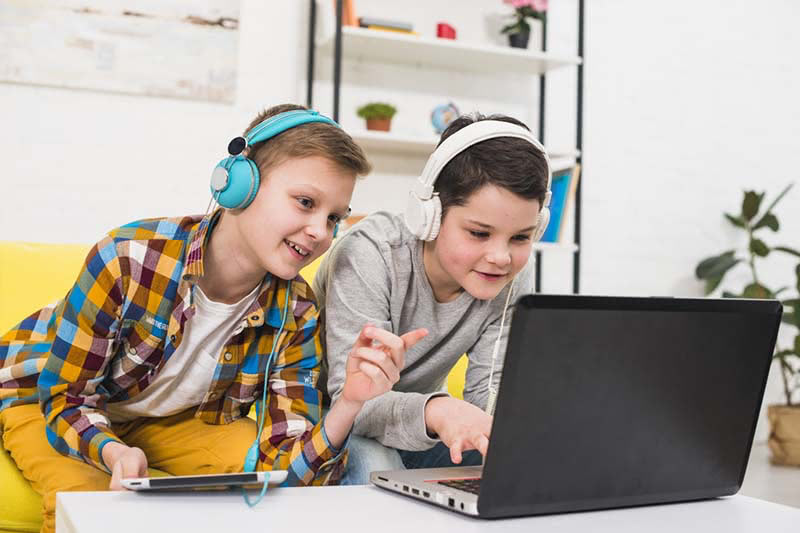 Quickly Download Large Files
Video Conferencing is Smooth
Fast Access to Online Educational Tools
Stream Your Favorites from TV, Movies, Music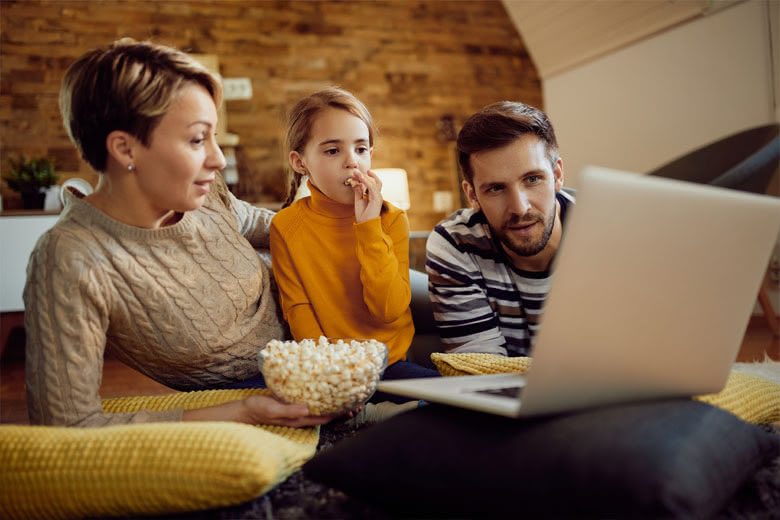 Unlimited Bandwidth
Stream with Zero Buffering
Use Multiple Devices at the Same Time