Example Step 2 Visit: Exterior Work For Installation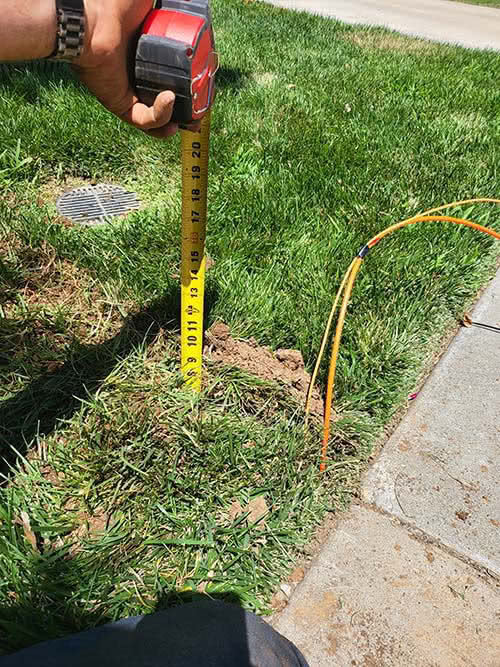 Beginning at the edge of the street side of your property, the conduit is buried 8-10 inches down in the softscape.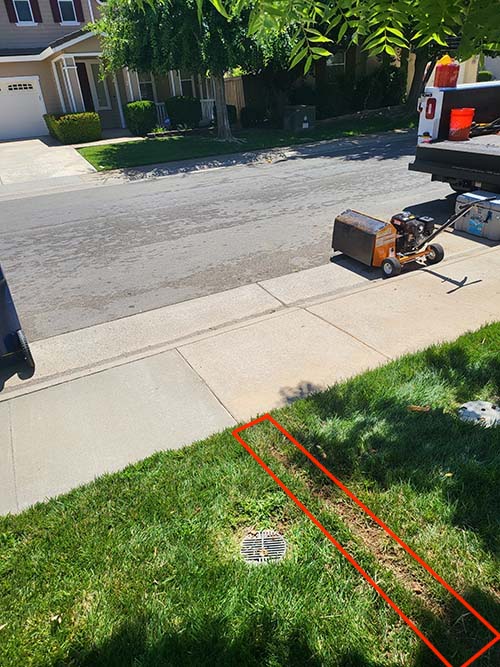 Completed external installation in softscape.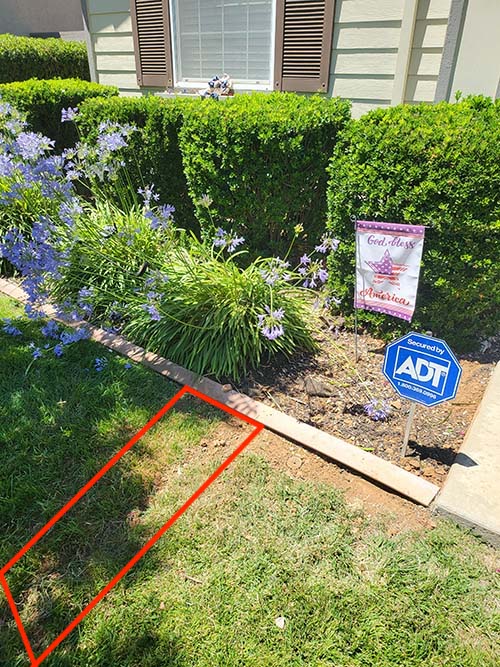 Completed external installation up to side of home.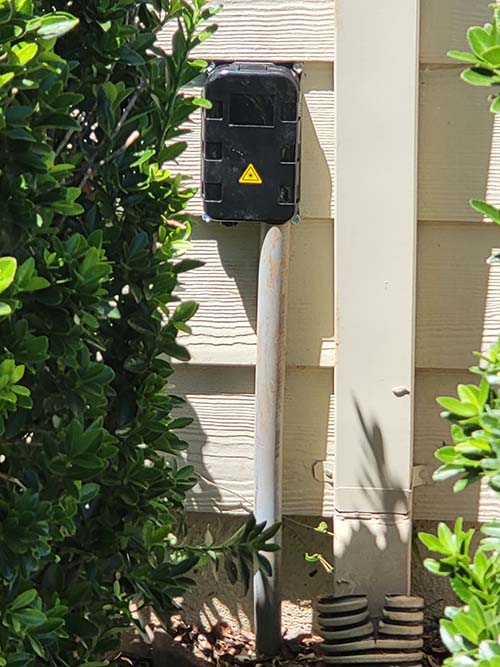 The conduit, brought from the street, is extended to the NID that is mounted to the side of the home. This is where the fiber will be terminated before entering your home.
Anatolia Home Internet Timeline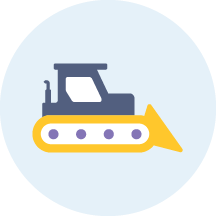 SiFi Networks will begin construction of the new fiber network in your neighborhood soon.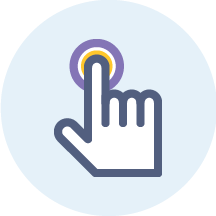 GigabitNow will let you know when enrollment opens, and you will need to enroll your home for service and choose your Internet options.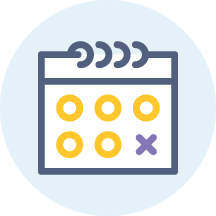 Once your home is serviceable on the new network, you will be contacted to schedule your installation.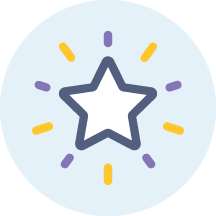 After your new ultrafast fiber Internet has been installed and activated, GigabitNow will be available 24/7 to support you, however you may need us 1-866-748-8066.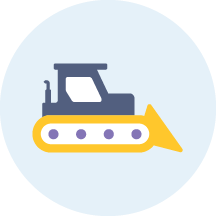 Construction in Anatolia will occur in phases and will begin soon. As the network build progresses, we will update the map below to reflect the timeline of construction in your neighborhood.